Golden Jubilee January 2017
Information and Updates about the Reunion
Dates and Activities
Friday, January 27, 2017, 7:00 pm to whenever: Evening no-host cocktails at the United Irish Cultural Center,

2700 45th Ave, San Francisco, CA 94116. Meet up in the bar area.
Saturday, January 28, 2017
St. Anne's Class of 1967 50th Reunion
Come and join us for Cocktails and Dinner
Cocktails starting at 6:00 PM
No Host Bar, Buffet Dinner

Cypress Grill at Harding Park, Lake Merced Park
99 Harding Rd. San Francisco, California

Please R.S.V.P. By January 15, 2017
Price for Dinner is $75.00 per person

Send Check to Susan Simmons
548 Vera Avenue Redwood City, California 94061
If you have questions, or would like to send your payment via PayPal, please send to Susan Simmons at susan_roney@msn.com
Ways to R.S.V.P. 1) by mail with your check, 2) email to address noted above, or 3) a note to our Facebook Group (St. Anne's SF Class of 1967). Looking forward to seeing everyone!
Sunday, January 29, 2017: Mass will be 10:30 followed by the Open House and Lunch. All will be at St. Anne's Church and School, 850 Judah Street, San Francisco, CA 94122
This free celebration will include:

10:30 am: Mass and Alumni Recognition Celebration at Church
11:30 am - 1:00 pm: Open House at School
1:00 pm: Luncheon at Moriarty Hall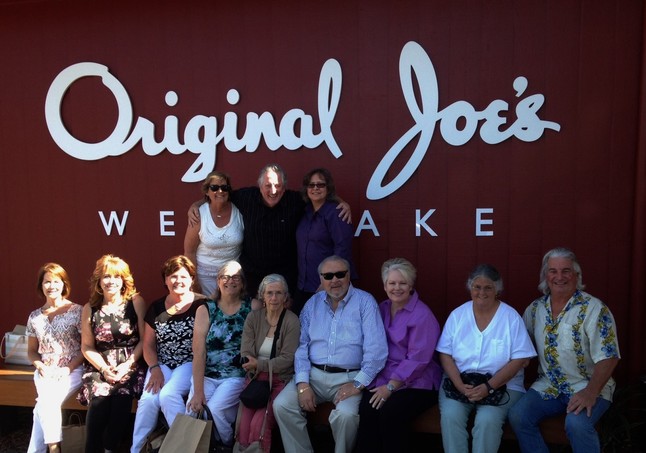 Reunion Committee Meeting, April 17, 2016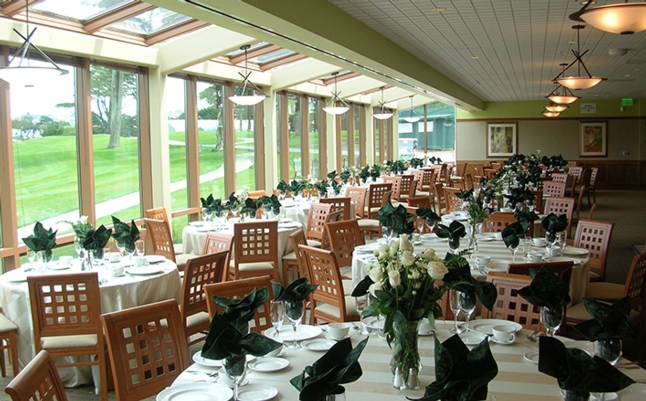 Cypress Grill at Harding Park